We offer that perfect vacation rental including exclusive homes, condos, and apartments. Some of our rentals you won't find anywhere else but here at rockypointvacations.com.
So give us a call today so we can help you "Book Your Dream" vacation.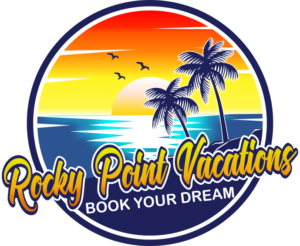 We're here to help you...
Oceanfront, Oceanview, or In-Town. Let Us Know...
Which Works Best For You?

We offer a wide selection of spacious and private condos with first rate amenities you would need for a stress free vacation stay!

Have a larger group? Whether it's a villa, a casita, or a traditional home, or a house centrally located or on the coastline, we can find ways to accomodate you.

Plan to stay longer than just a few weeks… we got you covered. From In-Town to Beachside we offer seasonal, monthly, and yearly rentals.
*All services and rentals offered are subject to availability. 
We're here to help you...
Let's Book Your Dream Vacation Rental!